Nau mai,
haere mai.
Welcome to Adventure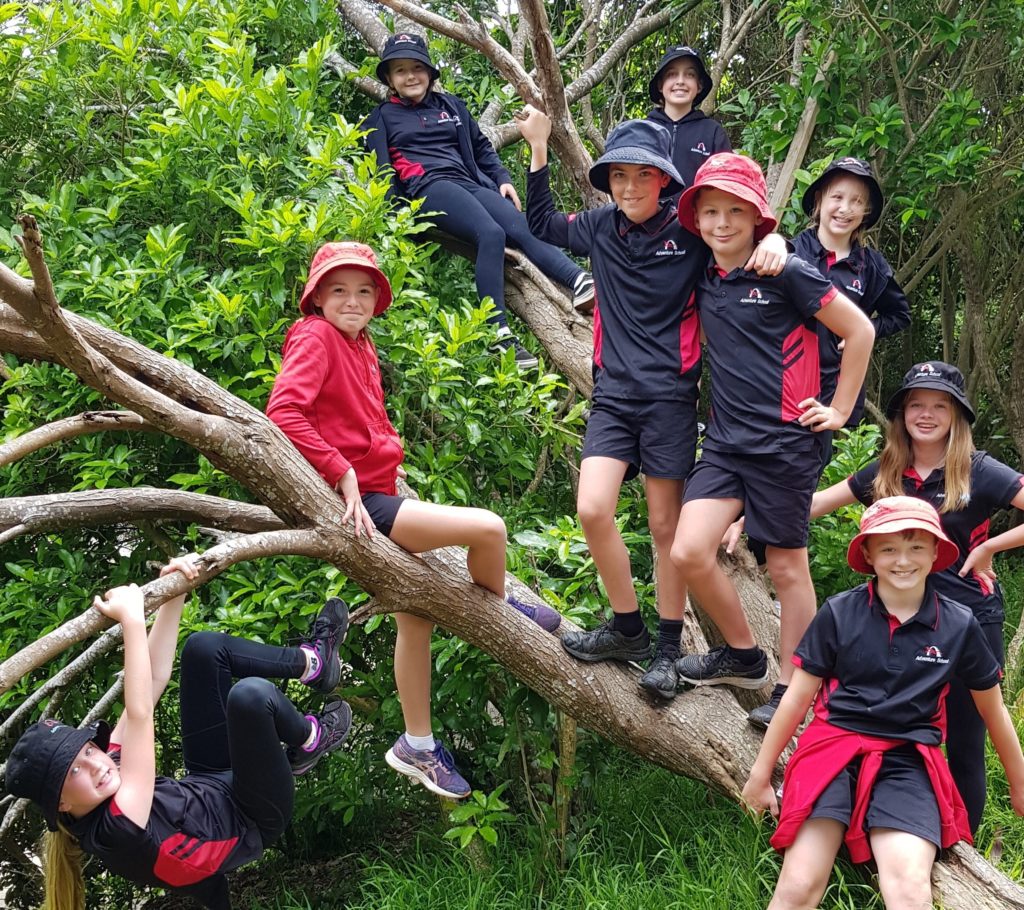 Located in Whitby, Porirua, in beautiful surroundings, Adventure School is a co-educational, state, full primary school occupying a sunny, scenic site, that is surrounded by bush-clad hills.
Our learning vision is that Adventure tamariki will strive to be thinkers, problem-solvers and communicators, celebrating a love of learning in all aspects of life.
The "Adventure Way," is our umbrella mantra that actively promotes curiosity, creativity, cooperation and self-direction, self -awareness for our tamariki.
We expect that as a community, Adventure whānau are kind, empathetic and always respectful of others.
We believe that school should be a place where tamariki feel physically and emotionally safe, are challenged to succeed and given the opportunity to do so.
We are proud of the Adventure learning community and hope you will join us as your child embarks on his or her own voyage of discovery.
Feel free to browse the website or contact us on 04 234-7220.