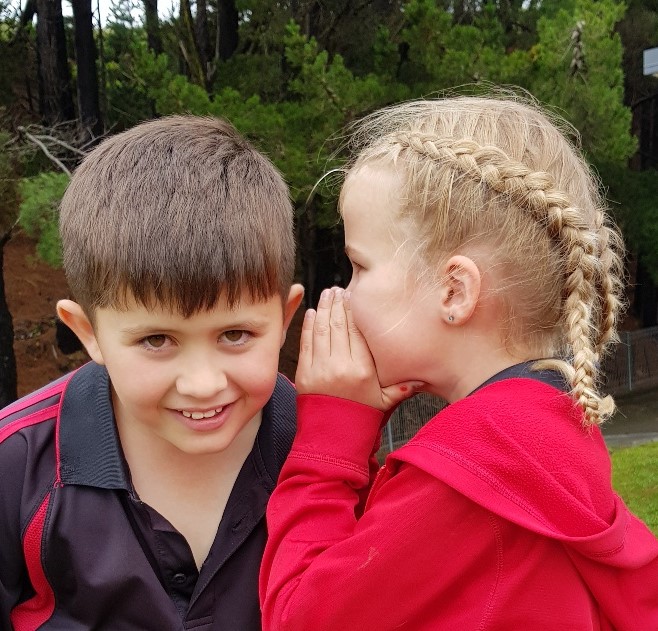 Keeping you in the loop
General Info
There is a lot of information to take onboard. Take time to browse.
Enrolments
Adventure School unfortunately can only accept enrolments for children who live within the school zone due to our current roll numbers. We take enrolments once your child turns 4.
Vacancies
Check out for any vacancies we may currently have.
Learn with play
We are proud of the Adventure learning community and hope you will join us as you child embarks on his or her own voyage of discovery.