Learn CPR. Save a life.

Thursday 21 September – 7pm
We are hosting a Heartbeat CPR training session run by Wellington Free Ambulance.
A Sudden cardiac arrest can happen to anyone at any time which is why it's important every New Zealander knows how to do cardiopulmonary resuscitation (CPR) and how to use an Automated External Defibrillator (AED).
Early CPR can increase survival rates to 30%, combined with early use of an AED this increases by up to 80%.
If you would like to come along to this FREE event, please RSVP ptni@adventure.school.nz as we do need a minimum number for it to go ahead.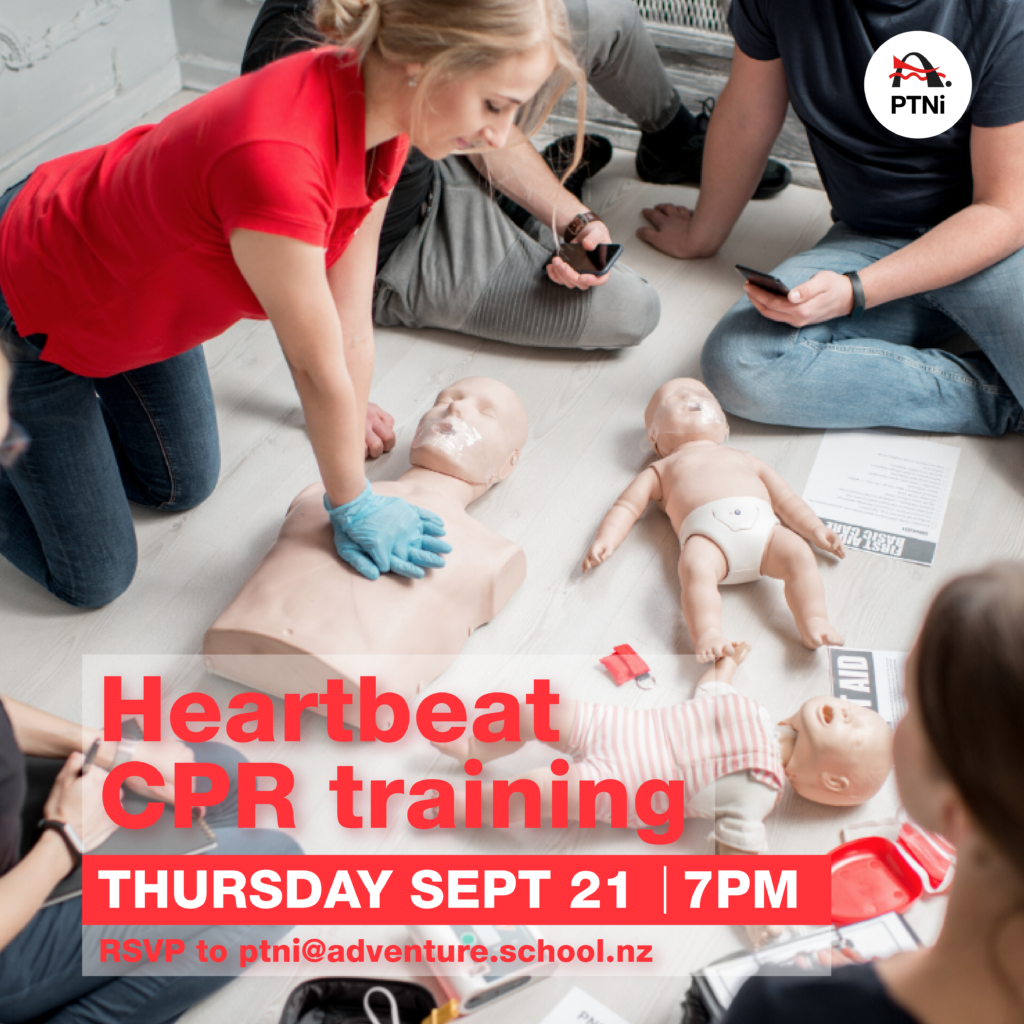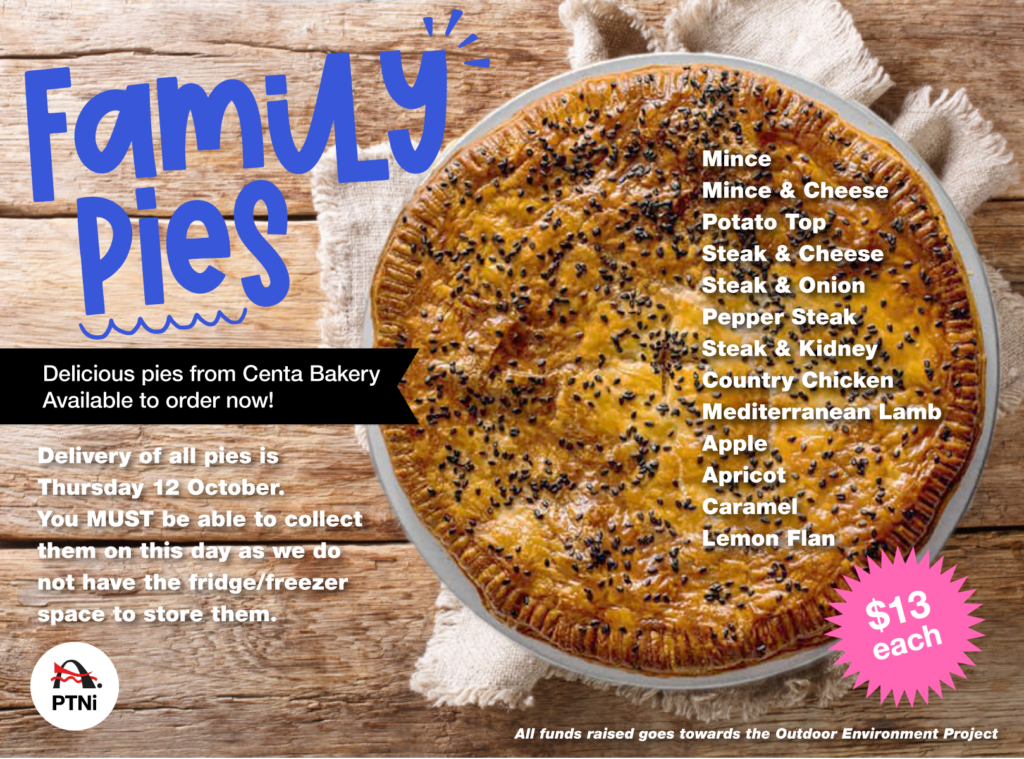 We have a delicious fundraiser on at the moment!
You can order family sized pies from Centa Bakery – we can confirm that these pies are extremely tasty! It's super handy to have a few stashed away in the freezer for busy nights.
Orders can be placed on Kindo, cut off for delivery is 1st October. https://shop.tgcl.co.nz/shop/
Delivery is booked for Thursday 12 October. You MUST be able to collect your pies on this day as we do not have the fridge/freezer space to store them.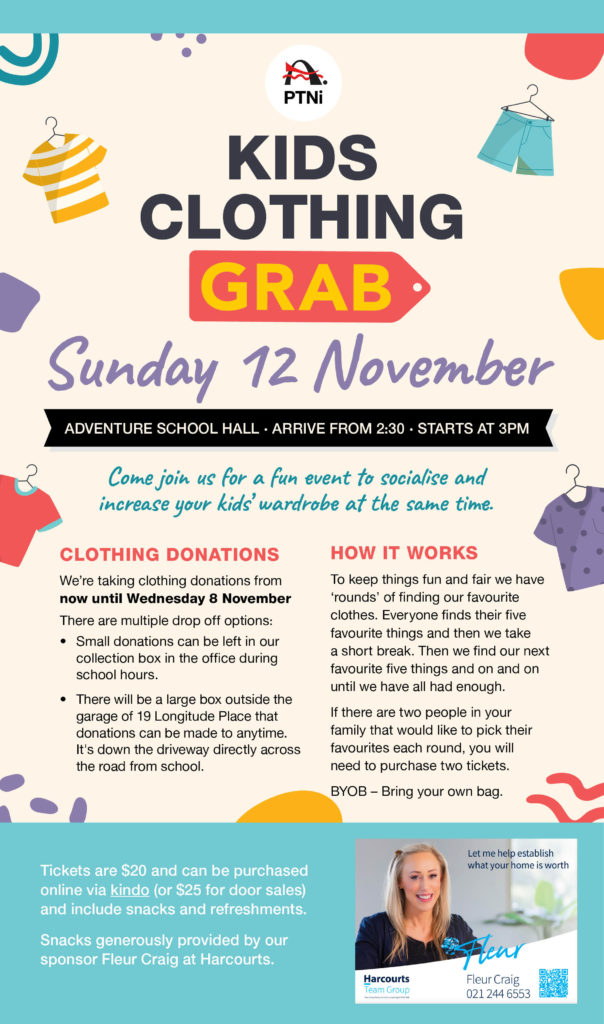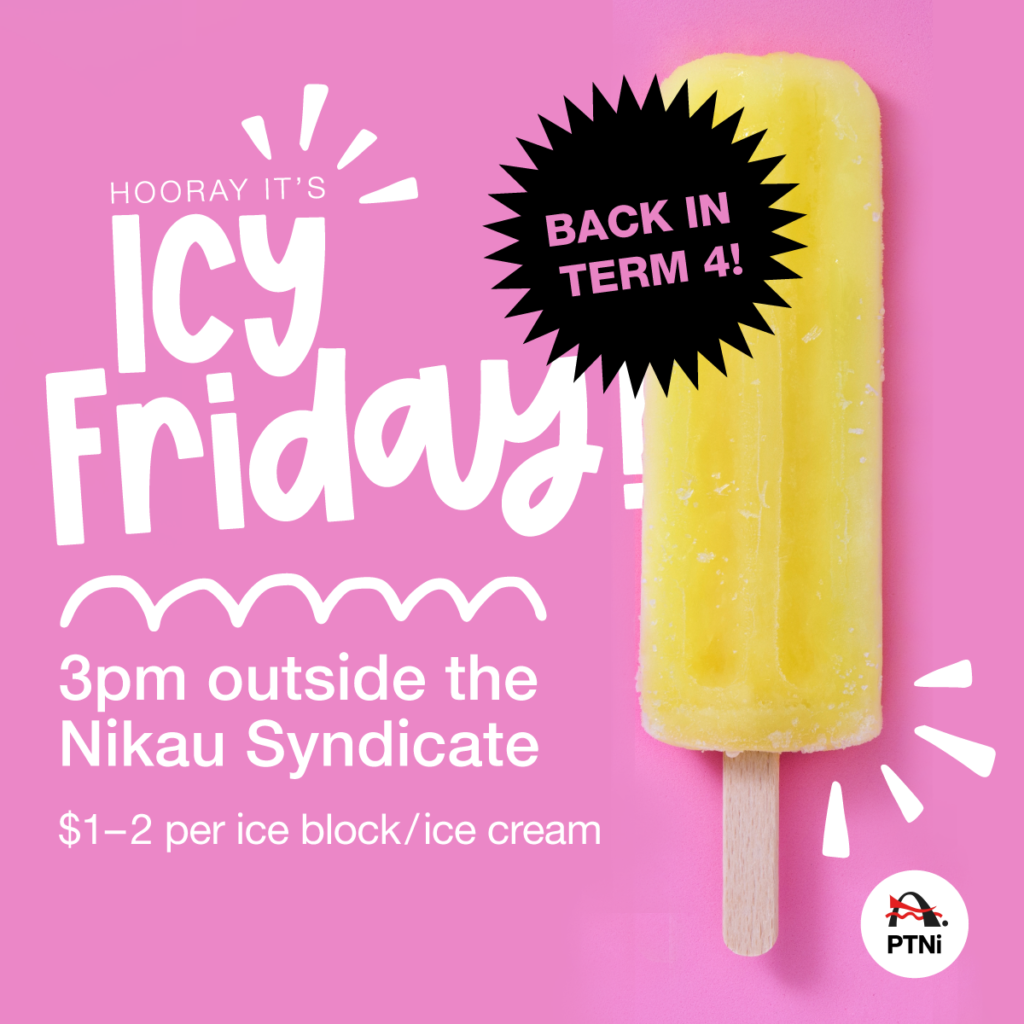 Icy Friday will be back in Term 4
Thanks for all of your support in Term 1.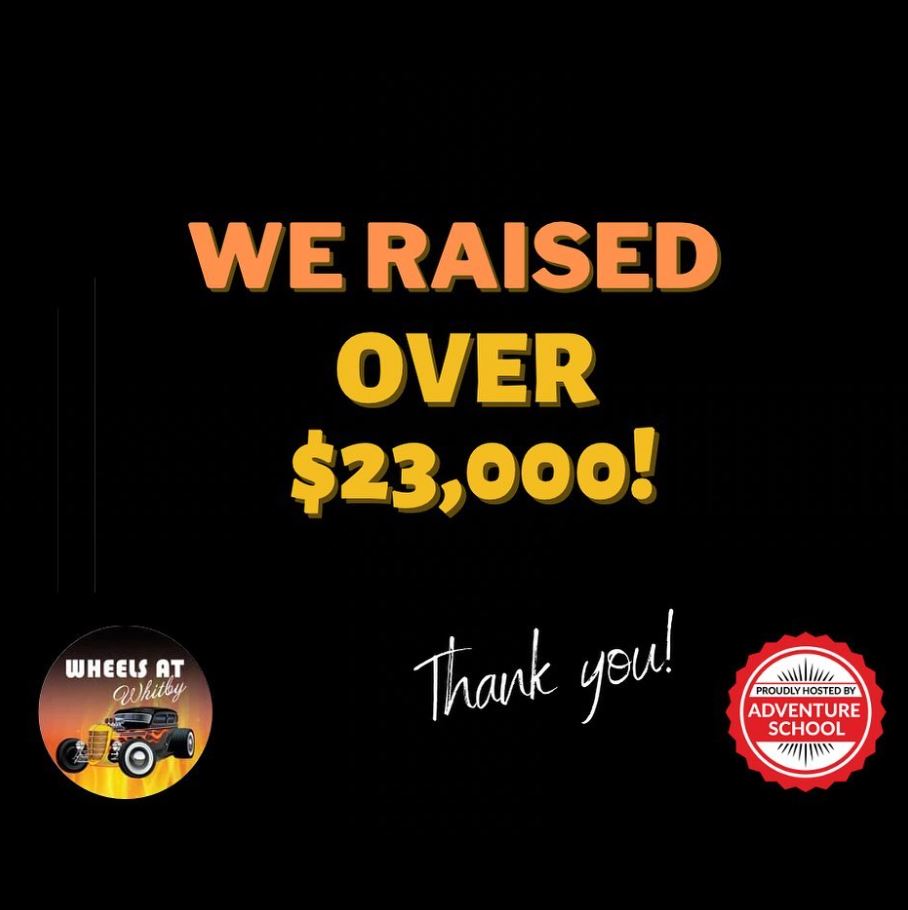 Wheels at Whitby raised over $23,000, which will go towards improving the outdoor recreational areas around our school!
Thank you to everyone who supported Wheels at Whitby, and a big shout-out to our fabulous sponsors.
Our Gold Sponsors: AlphaNZ Technology, Gear Eatery & Bar, New World Whitby, Plimmerton Auto Services, and Speedy Signs
Our Silver Sponsors: Action Civil, Cover Me, Harcourts Whitby, Meguiar's, James at Parka Insurances, Kenepuru Car Service Centre, and Panhead Custom Ales
CONGRATULATIONS to the winners of our Wheels at Whitby Grand Raffle:
1st Prize: Stacey Roche
2nd Prize: Gareth McPeake
3rd Prize: Donna Marsh
4th Prize: Malcolm Bonar
5th Prize: Gurpreet Kaur
This draw took place on Tuesday, 7 March, at Adventure School. Our Principal, Tania Cox, drew out the five winners under Police supervision.