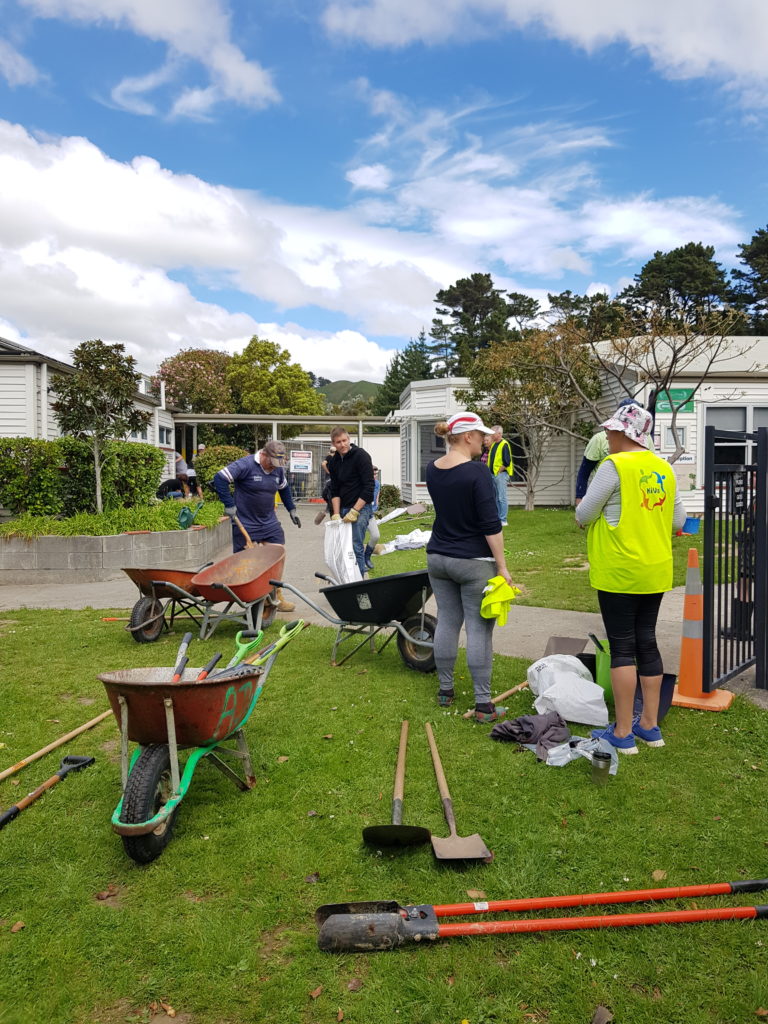 Our whanau
PTNi
The Adventure School Parent Teacher Network Inc (PTNi) committee organises and promotes social activities and events on behalf of the school.
Adventure Kindy
Adventure Kindergarten is situated next to Adventure School.
Don't miss out on school news
Sign up to our email newsletters and Syndicate Notices to get the latest information emailed right to you.