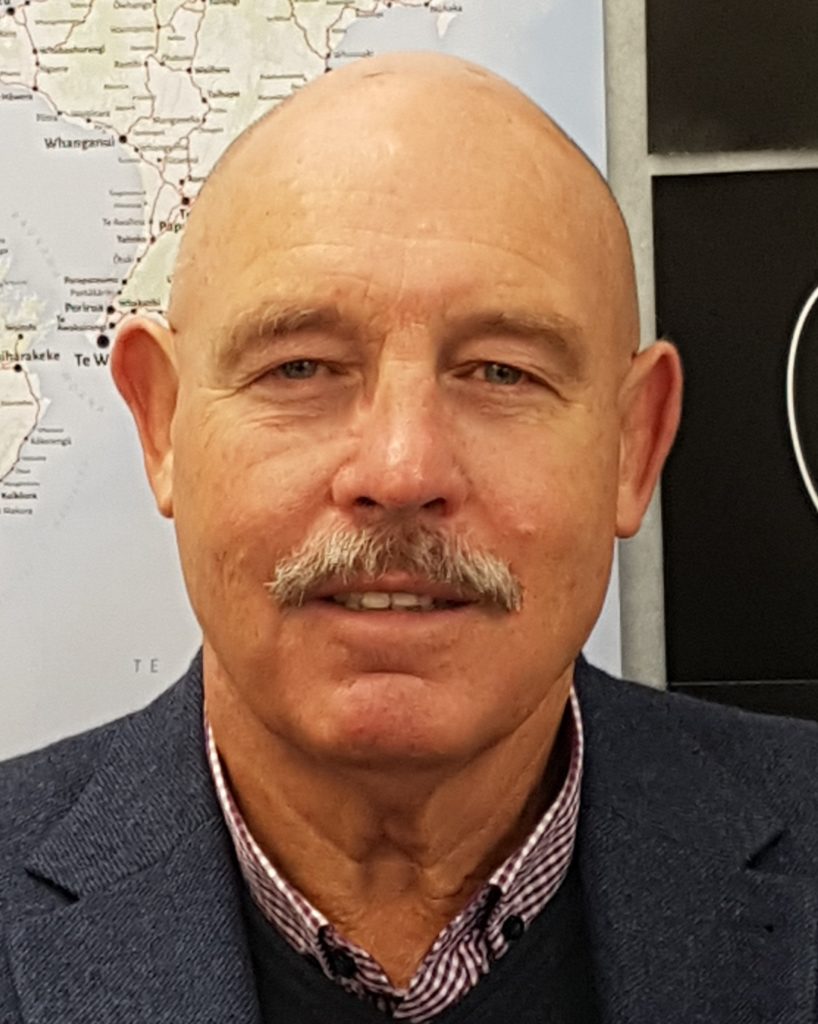 Kia ora koutou e te whānau
Whakataka te hau ki te uru, Whakataka te hau ki te tonga.
Kia mākinakina ki uta, Kia mātaratara ki tai.
E hī ake ana te atākuraHe tio, he huka, he hauhu, Tihei mauri ora

Whāia Te Ara Tika (Seek Your Own Path)
It is my privilege to be principal of Adventure School. I have held this position since 2013, prior to which I was principal of Korokoro School for ten years. My teaching career started at Naenae Intermediate School in 1977, after brief stints as a community planning draughtsman and a rubbish collector. At N.I.S. I held positions as a teacher, syndicate leader and deputy principal over a period of twenty six years. I am still learning and I am helped along this path by an exceptionally skilled, dedicated and empathetic team of senior managers, senior teachers, classroom teachers, support staff and caretaker.
Our learning vision is that Adventure tamariki will strive to be thinkers, problem-solvers and communicators, celebrating a love of learning in all aspects of life. The "Adventure Way," is our umbrella mantra that actively promotes curiosity, creativity, cooperation and self-direction and self-awareness for our tamariki.
We enjoy wonderful support from our parent community and their representatives on our B.O.T. and P.T.N.i who work tirelessly to sustain the strategic aims of our school.
As principal of this school, I have been blessed with wonderful people on successive BOT's; trustees who have been entirely focused on supporting staff, student achievement and the ongoing improvement of our school environment. Trustees on the Adventure School Board work together to improve outcomes for all of our children and to ensure that through "The Adventure Way," Tamariki achieve as learners and as positive contributors to society.
The ancient Roman philosopher Seneca observed, "If we know not what harbour we seek, then any wind is the right wind." We know our goals and we believe in the Harbour we have sought.
Covid 19 and Building Programmes (2020)
2020 was a year like no other. We have all experienced the reality of a Global pandemic resulting in lockdown, shifting alert levels and all the attendant protocols designed to protect us from a dangerous disease. For the first time we experienced distance tuition and communicating with each other in small and large groups by way of Zoom and Google Classroom. Awareness and management of anxiety and well-being was a major focus for us in the wake of lockdown and alert level three.

The school underwent major internal and external refurbishments over 2020. We had seven internal classroom upgrades, a toilet area upgrade, two brand new ministry funded classrooms installed, a new access ramp up to the field, extra car parking spaces and a complete re surface of our drive and car parks. Repairs were made to the Nikau syndicate roof and to two Rimu classrooms.

Despite the ongoing issues that go with Covid 19, great things are happening in the school. The spirit and professionalism that was evident during lockdown is alive and well. It is manifest in the way teachers just get on with things and sustain great relationships and great teaching, no matter what barriers they are faced with.
John Wootton