Drop-offs & Pick-ups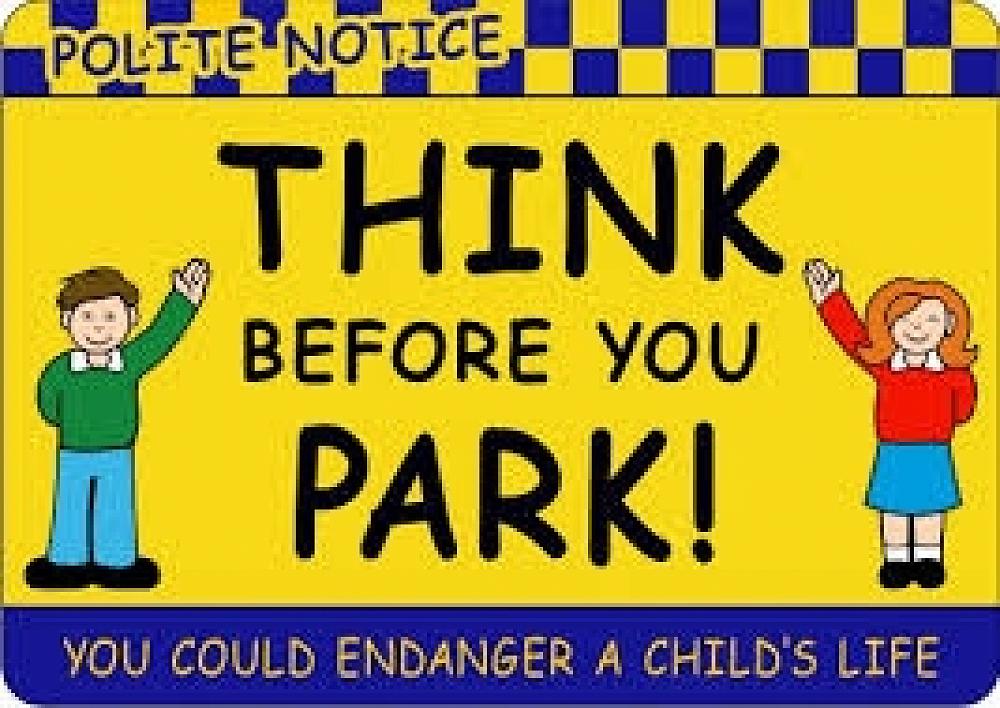 As with most schools, parking is extremely limited, particularly around morning drop off and afternoon pick–up times. We appreciate your co-operation in respecting the following-
P2 PARKING
Please do not leave your vehicle unattended.
Stick to the 2 minute limit to allow others to use the park efficiently.
BUS STOP
Don't leave your vehicle unattended.
SAFE PARKING
Please don't block our neighbour's driveways
Please do not stop on yellow lines, the cul-de-sac, grassed island or block the entrance to school
To keep all children safe and the traffic flowing, please pull in to a park properly before your children get into your vehicle.
STAFF CAR PARK
The Staff Carpark is for staff only. (We already have limited parking for our staff.)
Please avoid driving into the school unless you are using the disability carpark or picking up a sick child.
DISABILITY CAR PARK
This is used daily for a number of our children with needs.
Please contact the office if circumstances mean you also need to use it over a short period of time.
WHERE CAN I PARK?
Longitude Place, The Mainsail & Discovery Drive
KEEPING OUR KIDS SAFE ON THE ROADS