Welcome to Kōwhai!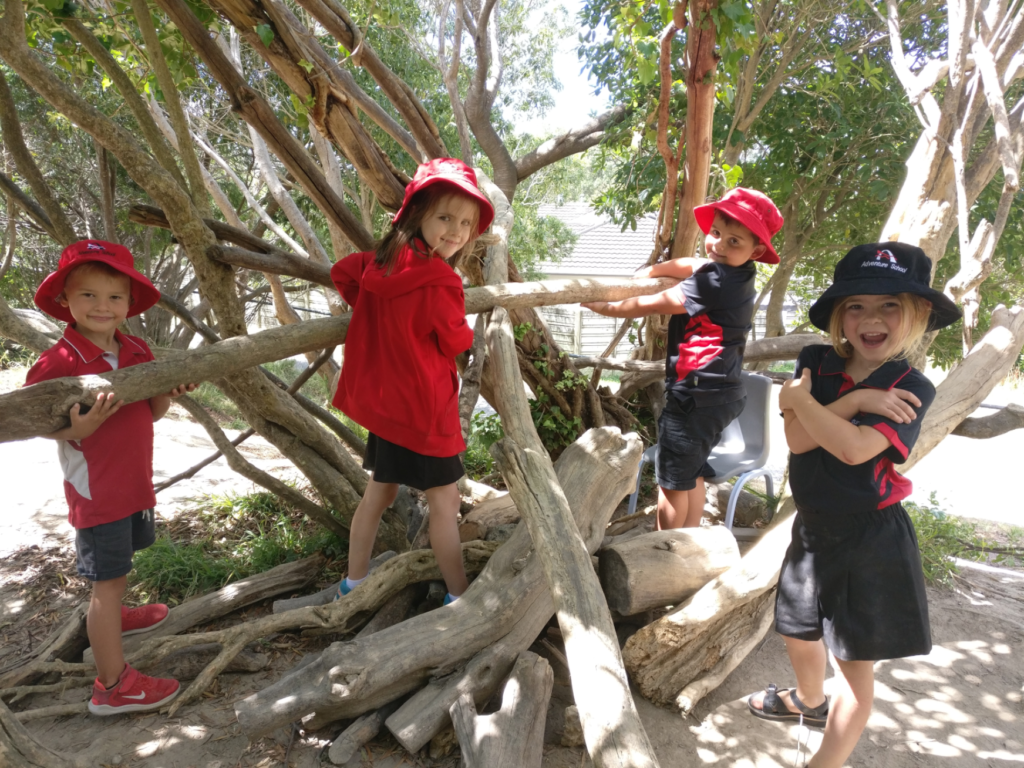 Kia Ora Whānau.  Welcome to Kōwhai!  We are excited to be a part of your child's learning journey!
Kōwhai is where children begin their learning journey at Adventure School. Our syndicate is made up of Year 0 and Year 1 classes.
In Kōwhai, the teachers are focussed on supporting children to become confident, motivated readers, writers and problem solvers who are constantly seeking to grow their understanding of the world around them. We aim to help our students recognise, and develop, the attributes of successful learners. The children's days are structured to achieve this with a combination of learning with the teacher and self-directed exploration through play. Teachers closely observe their children across all aspects of the day and plan learning experiences to build on current knowledge, skills and interests. Explicit teaching of literacy and mathematics skills is part of our daily programmes. The children take part in integrated, whole class and small group literacy lessons based on knowledge of their next steps.
The Adventure Way is woven through all aspects of the day to ensure our pupils develop the skills needed in the changing workforce of the 21st Century. As well as learner dispositions, it incorporates the Key Competencies and Values from the NZ Curriculum.
Relationships are seen as highly important and teachers take the time to know each child as individuals. We feel very privileged to be a part of your child's first years at school, and we look forward to meeting you, and supporting your child to have a smooth transition from preschool to school.
The Kōwhai Team – NE-Yr1
Di Henzell, Rebecca St. Clair (Team Leader), Tania Sibley. Paula Hall & Nadine Amorangi